Header (compact)

Andrea Zanderigo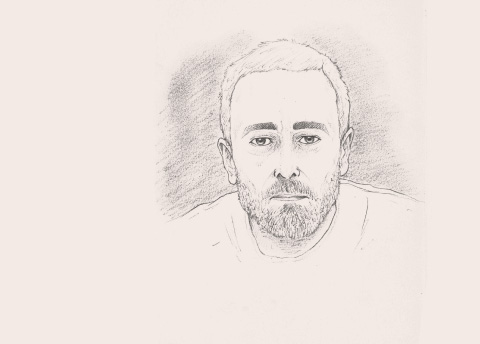 Andrea Zanderigo (1974) studied architecture at IUAV in Venice, where he graduated with honours. In 2002-04 he was teaching assistant at IUAV for Stefano Boeri and in 2006-07 visiting professor at PUSA in Aleppo (Syria). Since 2009 he has taught continuously along with Kersten Geers at various universities, including Mendrisio Accademia, TU Graz, Columbia University and EPFL. He is currently visiting professor at Universität Stuttgart.
He has lectured at many universities and institutions, including UIA 2008, ETHZ, EPFL, Mendrisio Accademia, ENSA Marseille, Bauhaus-Universität in Weimar, Universität Stuttgart, UdK Berlin, Milan Politecnico, IUAV, AUC in Cairo, TU Graz, 21er Haus in Vienna and the Albanian Ministry of Culture.
In 2004 he founded Baukuh together with 5 partners. Baukuh has won international competitions such as the Europan 7 in Amsterdam and Budapest, Klein Seminarie in Hoogstraten and Student City in Tirana. Baukuh's work has been exhibited at the Biennale of Architecture in Venice, the Rotterdam Architecture Biennal, the Istanbul Design Biennial, the Triennial in Milan and the Chicago Architecture Biennial. Baukuh has published '100 Piante' and 'Two Essays on Architecture'. Work by Baukuh has been widely published in international magazines, including Domus, Abitare, Bauwelt, ARCH+, Architecture d'Aujourd'hui and the Architectural Review.
In 2010 Zanderigo founded the magazine San Rocco together with a group of architects, graphic designers and photographers.
At MADE LABS:
Workshop 24–27 JULY (slot1)
Lecture 26 JULY (slot 1)