Angela Rui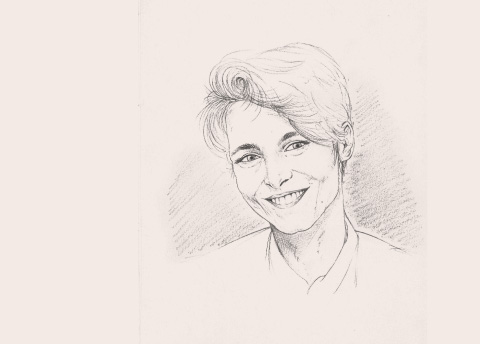 Angela Rui is an Italian curator and writer based in Rotterdam, working in design theory and criticism. She is co-curator for the 25th Design Biennial of Ljubljana (May-October 2017), under the title Faraway, So Close.
She was design editor for Abitare magazine (2011-2013), and curated the editorial project for Icon Design magazine (Mondadori, 2015-2017). Her writings appeared in publications and catalogues published by several institutions, MAXXI (Rome) and CCA (Montreal) among others, and she has been Member of theoretical, historical, critical research and publishing projects commission for ADI Design Index (2013-2015). She curated the 2015 edition of Operae, the independent design festival based in Turin, under the title HERE/NOW. Under Present Effect. With Meeting Mirabilia she managed a series of live interviews from the studios of LiveOn4G (Telecom) to discuss the use of poetry, dreams, uncertainty, nature, and desire as new platforms for design (2014). And for the Triennale Design Museum she curated the exhibition and catalogue Ugo la Pietra. Disequilibrating Design (2014). Until 2016 she taught at the School of Design (Politecnico di Milano) and at the Master of Interior Design program at NABA (Nuova Accademia di Belle Arti in Milan).
At MADE LABS:
Lecture 24 JULY (slot 1)
Lecture 25 JULY (slot 1)
Something doesn't work. Report to administrator please with URL and, possibly, a screenshot.