Domitilla Dardi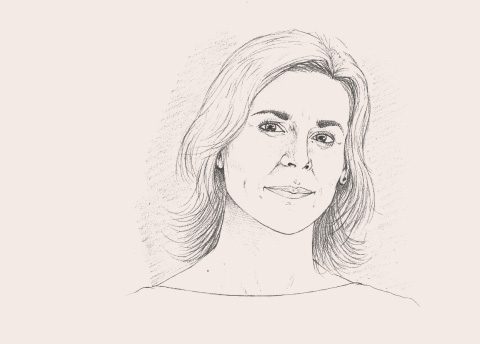 Domitilla Dardi is an Italian design historian and curator. After the degree in Art History and a PhD in History and Criticism of Architecture, from 2003 to 2007 she was professor of History of Industrial Design and Contemporary Art History in the Department of Architecture of Ascoli Piceno.
Now she is professor of History of Design at IED in Rome, and, since 2016, she has held the position of Visiting Professor at Universidad de Navarra in Pamplona.
Since 2007 she has been the Design Curator at MAXXI Museum in Rome, and in 2016 and 2017 she curated "Object", the collectible design section of Miart - Modern and Contemporary Art Fair in Milan.
She conducts training courses, performs research and consults for various companies in the industry and is also a copywriter and a freelance curator.
She is contributor of several design magazines such as Domus, Icon Design, Interni.
Her books include: Achille Castiglioni (Testo e Immagine, Torino, 2001), Il Design di Alberto Meda. Una concreta leggerezza (Electa, Milano, 2005), Design in 100 objects (Federico Motta editore, Milano, 2008), Eero Saarinen (24orecultura, Milan, 2012, 2013).
Something doesn't work. Report to administrator please with URL and, possibly, a screenshot.