Franco La Cecla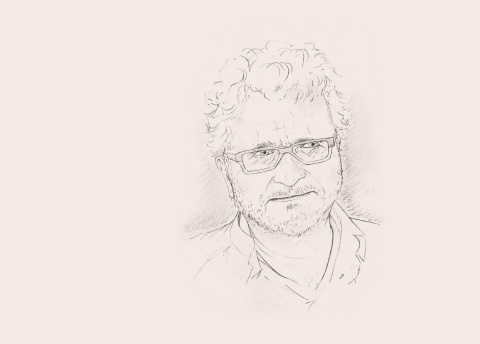 Anthropologist, architect, writer, moviemaker. He has been teaching Cultural Anthropology at the University of Venice (Architecture IUAV), Milan (San Raffaele), Paris (EHESS, Ecole des Hautes Etudes), Barcelona (UPC), Berkeley (Env. Design), Lausanne, Lugano (Siupsi).
He has been consultant of Renzo Piano (RPBW) and of Barcelona Regional Town Council. His focus is urban daily life and the material world that compose it. He has written several books: "Against Architecture" PM Press, San Francisco 2011, "Pasta and Pizza, on Italian Cultural Identity", Prickly Paradigm Press, Chicago2009, "The Culture of Ethics", Prickly Paradigm Press, 2013. "Against Urbanism", PM PRESS 2016. And in french " Le malentendu, anthropologie du rencontre" (Paris, Balland 2005) with a Marc Augè foreword, "Ce qui fait un home, anthropologie de la masculinitè (Liana Levi, Paris 2007), "Je te quitte, moi non plus"(Calmann-Levy, Paris 2009). In italian "Perdersi" ( Laterza, Milan 2008), "Il punto G dell'uomo" (Nottetempo, Roma 2010), "Indian Kiss, Bollywood e Mumbai" (ObarraO, Milan, 2013). His documentary "In other sea" on Sicilian Gloucester fishermen in Massachussets has been awarded at the San Francisco Ocean Film Festival 2010. He has directed and interpreted two plays "Lasciami, ignoranza dei congedi"- Leave me, about the ignorance of leaving each other ( Mantova Literature Festival) and "Il nonno del sarto indiano" – The Indian taylor grandfather- (Turin, Castello di Rivoli 2014). He has been curator of the exibit "Praying, a human practice", (Turin, Venaria Reale, 2015)
Something doesn't work. Report to administrator please with URL and, possibly, a screenshot.