Joseph Grima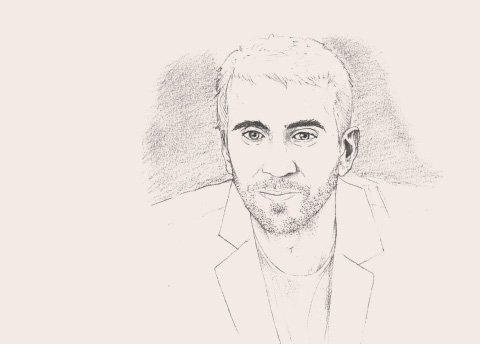 Joseph Grima is an architect, writer and researcher based between New York and Genoa. He is a partner at Space Caviar, a architecture and research practice based in Genoa, Italy, operating at the intersection of architecture, technology, media and the public realm, and director of the Ideas City program at the New Museum of Contemporary Art in New York.
He was previously the editor-in-chief of Domus magazine and director of Storefront for Art and Architecture. In 2014 he was appointed co-curator of the first Chicago Architecture Biennial, the largest exhibition of contemporary architecture in the history of North America. He has taught and lectured widely at universities in Europe, Asia and America, including Strelka Institute of Media, Architecture and Design in Moscow under the direction of Rem Koolhaas. He is currently a unit master at the Architectural Association.
Something doesn't work. Report to administrator please with URL and, possibly, a screenshot.