Izaskun Chinchilla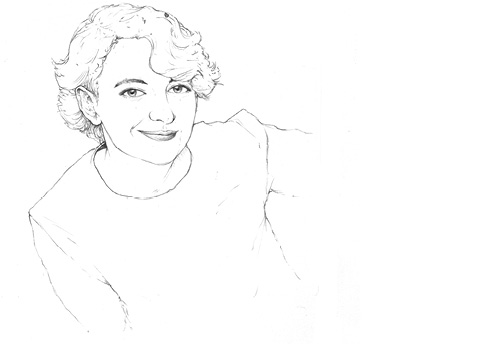 Izaskun Chinchilla is Phd Architect from Escuela Técnica Superior de Arquitectura, Universidad Politécnica de Madrid (Spain) where she got her Master level and where her DoctorteThesis Project "The Structure of the Ecological Revolution in Architecture" was awarded with a Magna Cum Laude in February 2016.
Izaskun Chinchilla is Honor International Fellow from Royal Institute of British Architects from February 2017. She is driving her own office since 2001. She has a long and deep experience in research, education and public engagement. She is Senior Teaching Fellow, Senior Research Associate and Public Engagement Fellow at Bartlett School of Architecture (UCL London). She has also taught in École Special (Paris), HEAD University (Geneva), Escuela de Arquitectura Universidad de Alicante, Escuela Técnica Superior de Arquitectura Universidad Politécnica de Madrid, CEU San Pablo University (Madrid) and IE (Segovia). Her designer activity is accompanied by a research dedication that has taken her as visiting scholar to Columbia University in New York, Écolede Mines de Paris and Princeton University in New Jersey and also to the Institut d ́Arquitectura Avancada de Catalunya (Barcelona), in a Postgraduate Master. In 2012 she was awarded with a Public Engagement fellowship from University College of London.
As speaker she has participated in forum, lectures and debates in more than 80 international destinies and more than 100 different magazines and publications has talked about the proposals from her office. Her work has taken part of the exhibitions in 8ª Biennale di Venezia, 10ª Biennale di Venezia, V Bienal de Arquitectura y Diseño de Sao Paulo, in traveling exhibitions as Panorama Emergente Iberoamericano or Europan 7 and in different museums and Galeries including Gallery "mad is mad" (Madrid), Arquerias de Nuevos Ministerios del Ministerio de la Vivienda (Madrid), la Casa Encendida (Madrid), Museo de Teruel (Teruel) and several Profesional Associations for Architects in Spain and several Universities in the same Country.
At MADE LABS:
1st slot . 22—27.July