Thomas Thwaites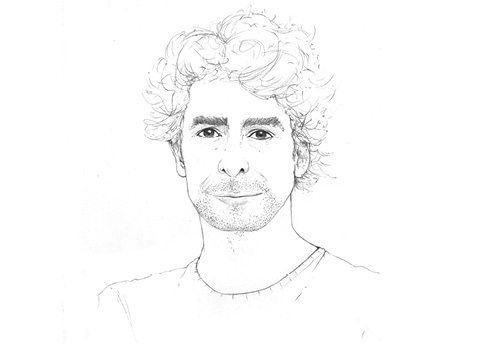 Thomas Thwaites is a designer interested in the social impacts of science and technology. He holds an MA in Design Interactions from the Royal College of Art, and a BSc in Human Sciences from University College, London.
His work has been acquired by the Victoria & Albert Museum in London for their permanent collection, and is exhibited frequently and internationally at major galleries and museums worldwide, including at the National Museum of China, the Museum of Modern and Contemporary Art in Seoul, the Science Museum (London), the Cooper Hewitt in the USA and La Triennale di Milano (Italy). He has spoken at conferences including TED and Design Indaba, as well as at universities and businesses worldwide. Press includes features in national newspapers including the New York Times, Sued Detsche and The Financial Times. He has presented a four part television series, aired on Discovery Channel Asia Pacific.
He is the author of two books; The Toaster Project, and GoatMan both published by Princeton Architectural Press, and receiving Korean, Japanese and Norwegian editions.
At MADE LABS:
2nd slot . 29.July—3.August