Header (big, 2019)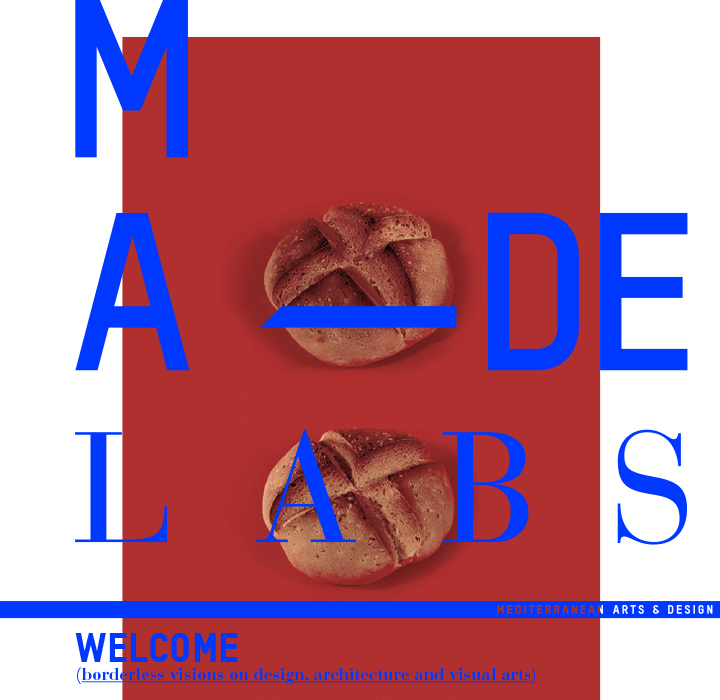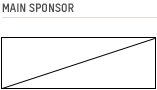 About
MADE LABS is the new educational initiative conceived by MADE Program (
www.madeprogram.it
), the brand new project of the "Rosario Gagliardi" Academy of Fine Arts, Syracuse (Sicily). This third edition of MADE LABS, curated by Studio Formafantasma and Moncada Rangel Architects, includes ten days of 5-day workshops and lectures, led by world-renowned creative Professionals and addressed to designers, architects and artists who are curious about new developments in their fields.
Where?
At The Fine Arts Academy of Syracuse – MADE Program
Via Cairoli, 20 – 96100 Syracuse – Italy
Some workshops and lectures will take place in other venues in the city.
Clic here for maps
Clic here for indications
When?
MADE LABS will happen from the 22th.JULY to the 3th.AUGUST
Who can partecipate?
MADE LABS is open to students as well as professionals worldwide.
Language?
The tuition language will be English.
Visa requirements?
Participants who require a visa for Italy are responsible for obtaining this visa in time.
Equipment?
Participants should bring their own lap-top computers. WLAN is freely available. Please ensure that all your equipment is covered by your insurance.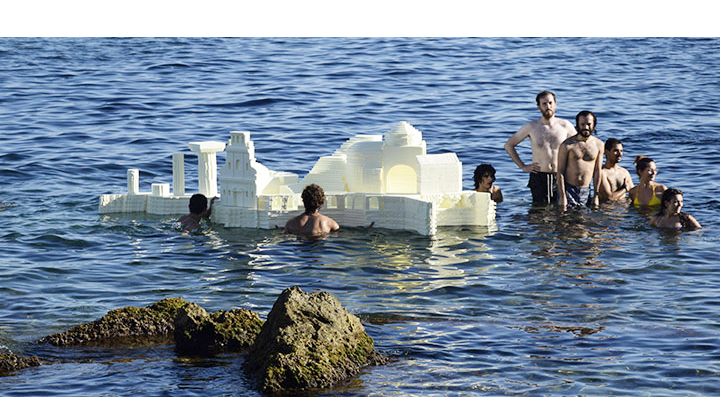 Program
WELCOME
(borderless visions on design, architecture and visual arts)
In 1971 Victor Papanek published his seminal text "Design for the Real World". The book thoughtfully examines the necessity of addressing 'real human needs' as opposed to the 'invented needs' created by the market. Papanek clearly exemplified how design can be incorporated into many areas of life and how it can be a tool to fight social injustice. In the era of Trump's wall, Brexit, and waves of backward-looking populism, Papanek's conception of design as socially inclusive and welcoming of multidisciplinary contributions is as relevant as ever.
In our unstable, soul-searching, confused Europe, constantly questioning the essence of its shared culture within the expanse of its territory and its ethnic diversity, climate change and diminishing biodiversity are still open to multiple contributions, and interdisciplinary exchange is simply a necessity. Indeed, the preservation of diversity goes well beyond the recognition of its beauty. Rather, it is urgent that we ensure the emergence of intelligent design proposals.
As normalization and cultural standardization persist in their attack on the rich diversity of vitality, for the 2019 edition of Made Labs, the city of Syracuse will welcome a group of designers, architects and artists who, each in their own way, celebrate inclusivity as an essential element of design. MADE Labs will be hosted in the main building of the Academy, a XIX century building, as well as other venues in the heart of the island of Ortigia, the historic center of Siracusa, Sicily.
Schedule
1st slot
22—27.July
5-day workshop
Lectures
27.JULY, 05:00 p.m.
at Salone Borsellino - Piazza Duomo 4, Siracusa
Beatriz Colomina and Mark Wigley
Jan Boelen
and
Leopold Banchini
Adam Broomberg with Hoda Afshar
Matteo Ghidoni
Fernando Laposse

(open to the city)
---
Free day: 24.JULY
(to visit Siracusa and Baroque Towns)
Final presentation: 27.JULY morning
2nd slot
29.July—3.August
5-day workshop
Lectures
29.JULY, 05:30 p.m.
at Salone Borsellino - Piazza Duomo 4, Siracusa
and
Izaskun Chinchilla
MAIO Architects
Jorge Penadés
Piovenefabi
Thomas Thwaites
(open to the city)
---
Free day: 31.JULY
(to visit Siracusa and Baroque Towns)
Final presentation: 3.AUGUST morning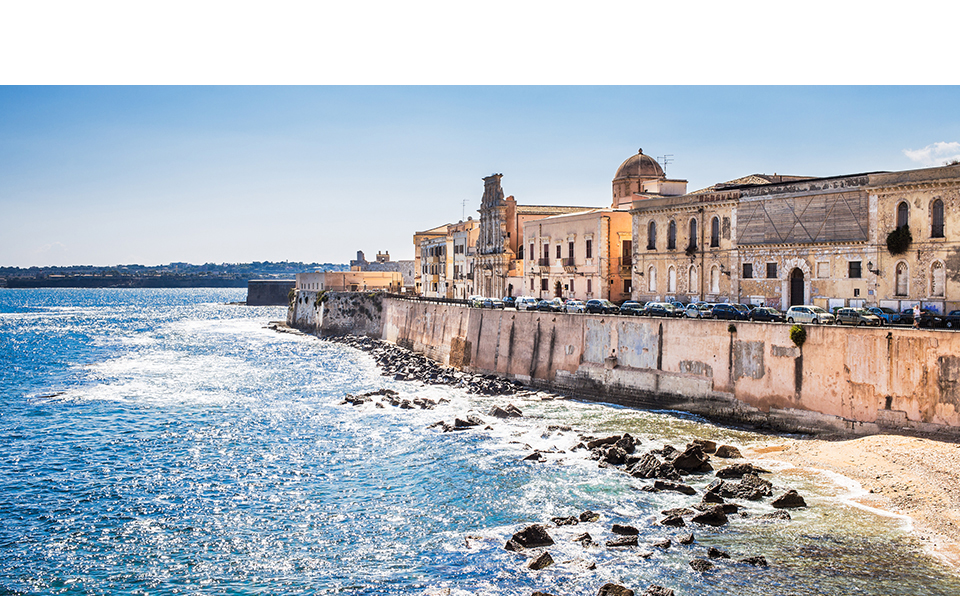 Guests
Workshops' Leaders
Lecturers
Moderators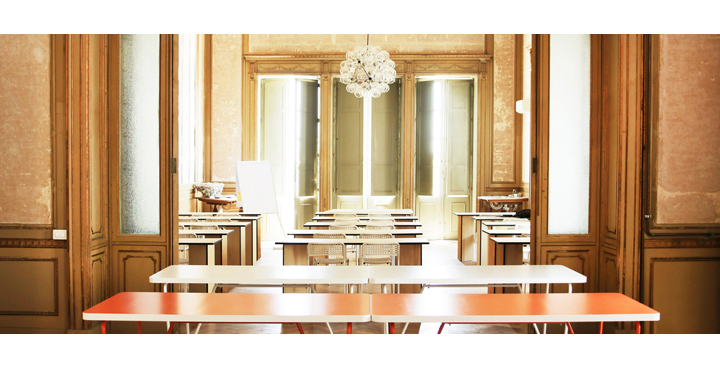 News
What the web says about 2019 edition
Gallery
Some photos from the past editions